Brands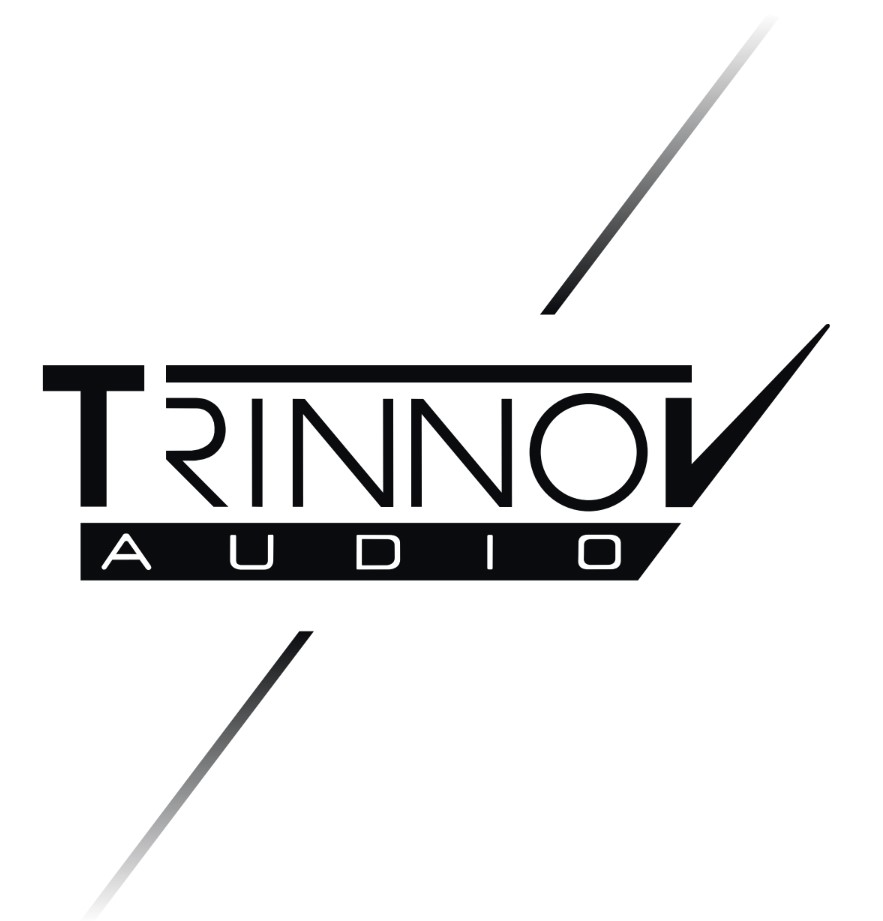 Before launching in 2003, the founding partners began working on fundamental research into high spatial resolution audio in the year 2000, well before today's immersive audio formats were even conceived. Trinnov brings more experience in the fundamental research and practical implementation of immersive audio than any other manufacturer. Trinnov processors are found in the world's most advanced professional music and film studios for production, mixing, and playback; in thousands of commercial cinema screens; and in the finest residential home theater and stereo systems. More than just a manufacturer, Trinnov is a technical authority, with 20 years of involvement in research programs and as the author of numerous scientific publications. These ongoing efforts are in close partnership with industry organizations such as the Audio Engineering Society and CEDIA. Trinnov processors are designed and manufactured in France.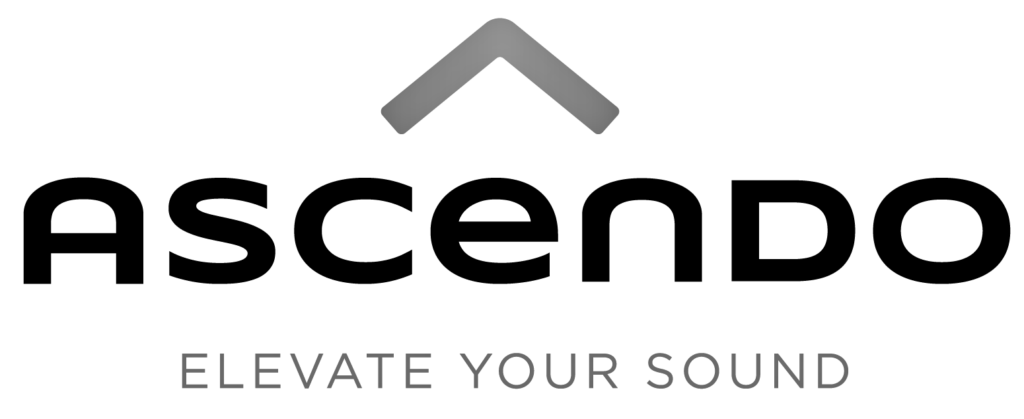 ASCENDO was founded in 1999 in Stuttgart. It matured into a technology company, focusing on the development of DSP, audio networking technology and audio measurement systems. Ascendo is mirroring the virtual audio reality into your living room, man cave or home theater. The spatial imaging, speech intelligibility, fine detail reproduction, and dynamics are breathtaking and leave you with a highly involving emotional experience. Whether you intend to build a small 5.1 home theater or a large immersive Dolby Atmos® or even a DCI digital cinema system, Ascendo offers the perfect solution with DSP room correction and a range of high-performance passive and active loudspeakers and subwoofers.

Founded in 1981, Parasound is a U.S. company based in San Francisco that specializes in making award winning high quality audio amplifiers for critical listeners. Parasound products are used in many of the worlds foremost movie and recording studios and often out-perform much more expensive brands. Parasound are currently the ONLY Company to hold SIX simultaneous Stereophile magazine Class A audio product recommendations.

Integra has been synonymous with high fidelity since 1969, when the name identified industry-leading flagship amplifiers. Thirty years later in 1999, Integra launched as a standalone brand dedicated to emerging home installation markets with a range of solutions that dealers and installers could stake their reputations on.If you're serious about delivering best-in-class integrated home entertainment, there's only one choice you can make with confidence: Integra—trusted by home installation professionals for delivering seamless and immersive entertainment to discerning enthusiasts.

DreamScreen is a Norwegian brand of advanced AV-equipment. Established in Oslo, Norway in 2002. While they manufacture a range of products, they are especially known for their patent acoustical transparent screen material. Available in custom sizes and can be retrofitted on your existing frame. The award-winning UltraWeave V7 can support 8K+ resolution, has extreme sharpness and superb sound transparency.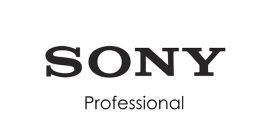 in 1946, Sony started as a small company. Since then the company has continued to release countless "Japan's first" and "world's first" products. In 1993, Sony released the first home-use projector.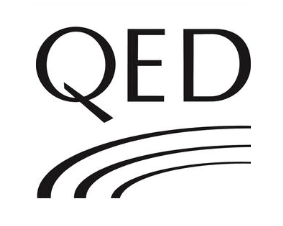 British audio specialists QED has been designing and engineering superior AV cables for nearly five decades and is considered the original cable brand since 1973. Since then, the company has used extensive scientific research and computer-aided design techniques to ensure its products remain at the very cutting edge of technology. That rich heritage and constant drive for innovation underpins QED's latest products. All cables deliver an enhanced sonic performance without compromising on their competitive price points.

As a teenager Scott Krix was in love with sound. He tinkered in the garage with kit amplifiers, and made experimental speakers with scavenged drivers from old radios. He had a dream to make Australian speakers that could compete successfully on the world market. Scott's dream is now reality. Since 1974, Krix has been Australia's premier manufacturer of stereo, home theatre and commercial cinema loudspeakers. The brand has won numerous international and global awards.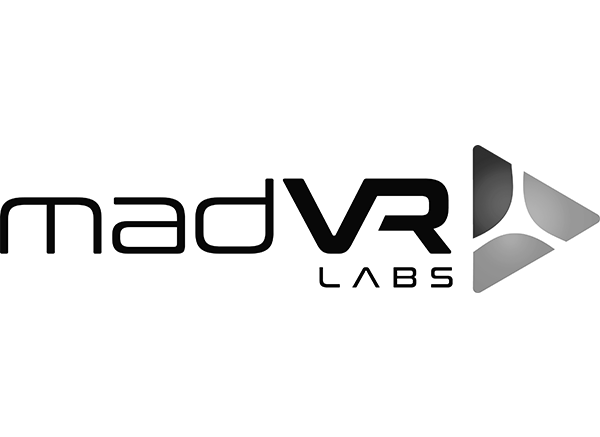 madVR Labs manufactures extreme video hardware and software products to meet the demands of the most discerning and critical video enthusiasts. Their products are the result of over ten years of extensive R & D, with hundreds of thousands of madVR users world-wide. They are a funded startup, launched in 2019, that serves the commercial cinema, post-production, and high-end home theater markets.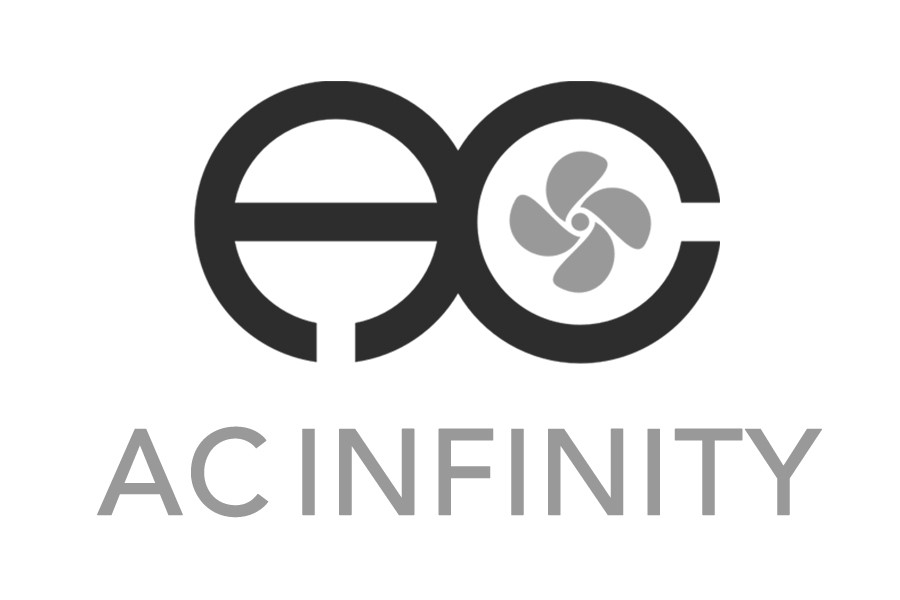 AC Infinity Inc. founded in 2012 is a technology company. It began when a team of acoustic engineers were working on a studio renovation project. Their equipment had overheated due to a lack of ventilation, but existing fan products on the market were just too noisy for a studio environment. With no other option, they took matters into their own hands. By studying the sounds and vibrations caused by air movement, and combining their expertise in mitigating the noise levels of recording studios, the team was able to come up with a fan system that was both silent and effective.

The evolutionary process that began in 1976 has brought us to what Origin Acoustics is today.Ken Humphries and Ed Haase opened a small stereo store in Riverside, California at a time when the audio industry was going through an incredible transformation. In 1994, they launched their own self-branded speakers under the name SpeakerCraft®. The meteoric rise of the brand was due, in no small part, to a man who has become an industry legend. Jeremy Burkhardt, was a young entrepreneur who's drive and vision propelled the company to the leading position in the industry. Origin Acoustics launched to incredible fanfare in 2014 with a line of speakers that, once again, redefined the category. From a blank canvas, the engineering team applied decades of experience and reset the standard for what people could expect from architectural speakers.

Founded in 2012 by world renowned custom integration veterans that have a long history of creating iconic architectural products for some of the best-known brands in the industry. TDG Audio offers a portfolio of high-quality installed speakers for the widest range of installation and performance needs in and outside of the home. They have products for Home Theater, Whole House, and Outdoor listening.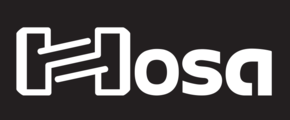 Headquartered in Buena Park, CA, Hosa Technology, Inc. is the leading supplier of analog and digital connectivity solutions to the musical instrument and professional audio industries. Since the company's inception in 1984, Hosa Technology's consumer-driven inventory has expanded to include a full line of audio, video, and computer products. Enthusiasts and professionals alike rely upon Hosa Technology to deliver world-class performance and value both on the stage and in the studio.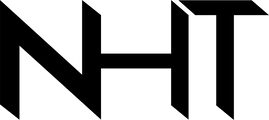 NHT (Now Hear This), is an American loudspeaker and audio component company based in Benicia, California. The company was founded in December 1986 by Chris Byrne and Ken Kantor. NHT products have historically included loudspeakers, A/V processors, and amplifiers. NHT professional processors and speakers are used in recording and production studios. The current NHT lineup consists solely of acoustic suspension loudspeakers and in-wall/in-ceiling speakers.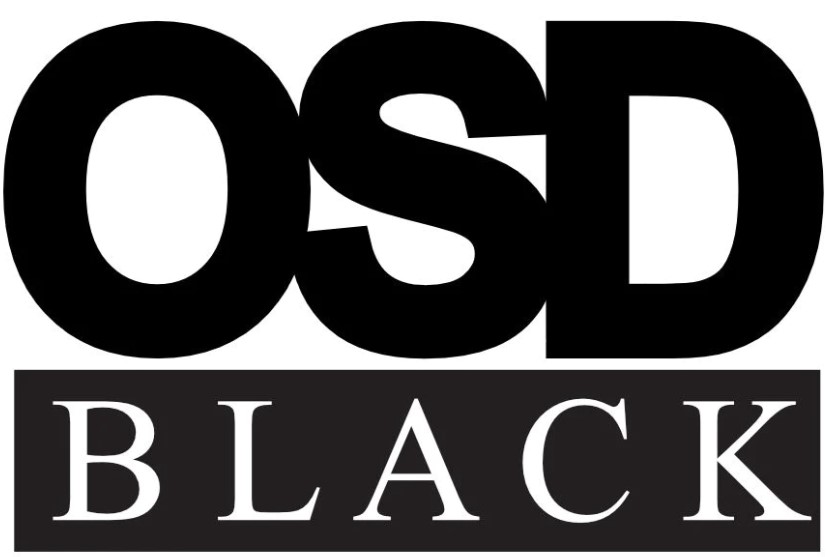 BLACK by OSD is a range of premium quality audio products designed to satisfy discriminating homeowners and A/V integrators who demand the ultimate in aesthetic style and audio performance. BLACK products include unique features and technologies that make them better looking, easier to install and more durable while delivering lifelike audiophile sound. There are BLACK models to fit every distributed audio and home theater application and space.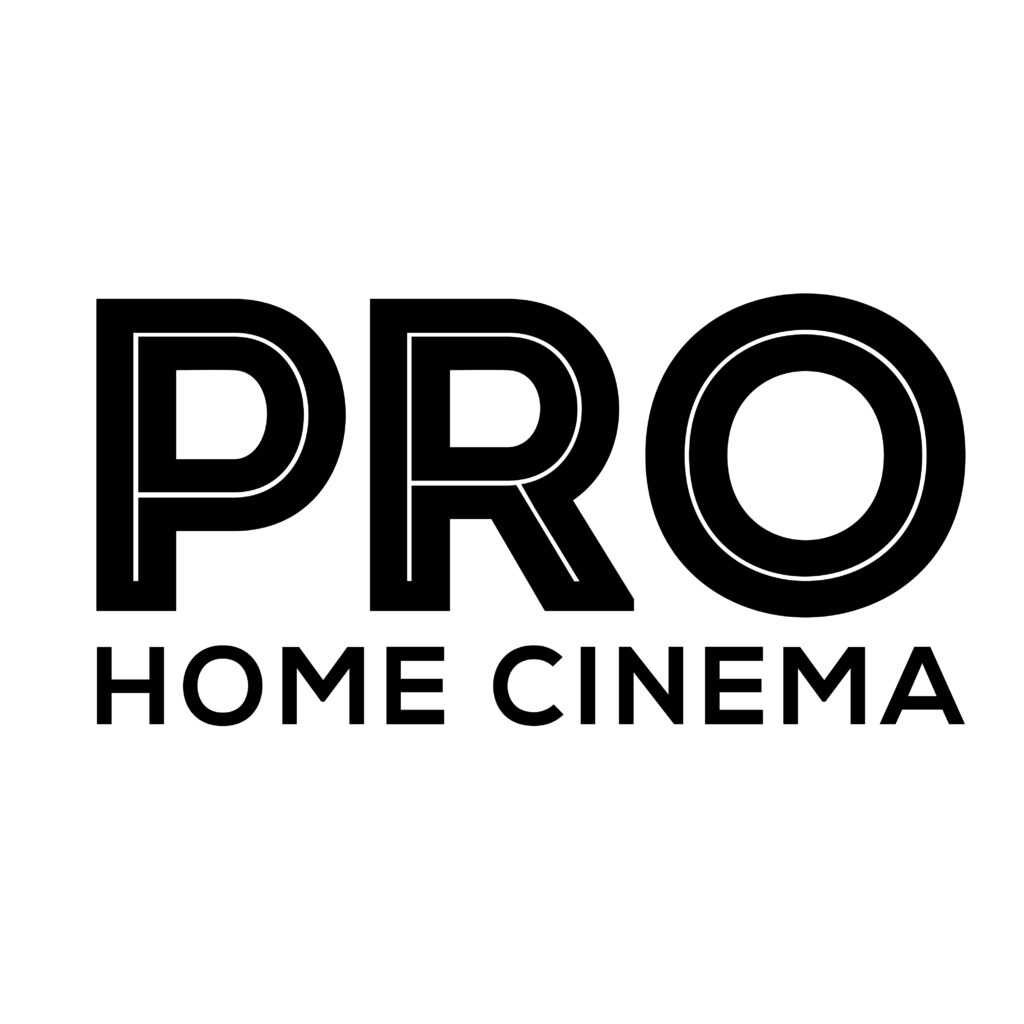 Our very own high-end line of HDMI 2.1 8K cables, cinema seating and 8K reference projector screens. Our company manufactures screen sizes starting from 80 to above 180 inches in several different frame types and materials some which are: ambient light rejecting, ultra short throw, acoustically transparent and reference white. We also offer portable, curved, fixed, foldable and motorized screen options. Whatever your application is we have a bespoke solution.

Based in Paris, France, Zappiti is a World Class Manufacturer and leader in 4K media platforms and media center solutions. Since 2010, the company designs and builds connected 4K media players,set-top-boxes and video servers. The company headquarters is located in Paris while the development center is located in Montpellier (South of France).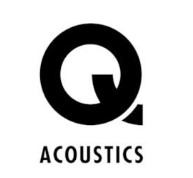 UK based Q Acoustics has been designing class-leading, award-winning loudspeakers since 2006. In that time, Q Acoustics has redefined every market it has entered, from the affordable to the high-end, from stereo and home cinema sound to the revolutionary Q Active wireless audio system. Numerous awards from the world's leading critics simply confirm what every Q Acoustics owner already knows: Q Acoustics builds the most innovative, high-performance loudspeakers you can buy.

Zidoo is a Professional Android STB Manufacturer, an advanced ARM multi-core industrial product and consumer electronics developer. Although only founded in 2014, their founders are highly experienced and seasoned in the OTT field. They specialize in OTT, DVB and Streaming Players, providing Supply Chain Service and Solutions. The Zidoo brand is gradually being identified all over the world.